Be Healthy with Best Foods in the World
Welcome to Wizfoodz, your number one source for all things about food and health. We're dedicated to giving you the very best quality content about foods, how they affect your health, how you can improve your health by using best foods, with a focus on Nutrients, Chemical compositions, disease prevention properties.
Founded in 2020 by Indeewari Ranasinghe and Chamara Madushanka. Wizfoodz has come a long way from its beginning. When we first started out, our passion for Food Science and Technology drove us to blog: quit a day job, do tons of research, etc. so that Wizfoodz can offer you the best information about food and health.
we hope you enjoy our products as much as we enjoy offering them to you. If you have any questions or comments, please don't hesitate to contact us.
Indeewari Ranasinghe is a food scientist and a writer. 
She is the founder of Wizfoodz. She completed her degree in Food Science and Technology in University of Peradeniya, Sri Lanka. And she is working as a food product consultant now a days.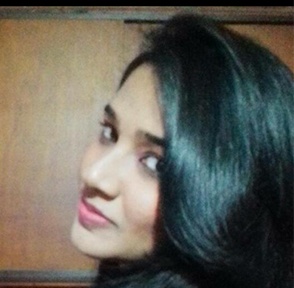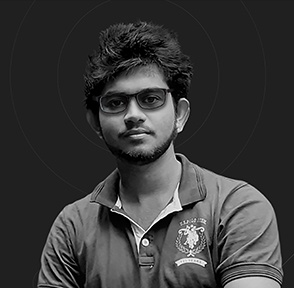 Chamara Madushanka is a Software Engineer.
He completed his degree, Bachelor of Information technology from University of Colombo and working as a software Engineer at Sysco Labs.
Your Free Food Education Partner
Food. Ha ha. You know right? So, it's the most important thing for all human and all living beings in the world. Even trees need for live. But did you think about the food you are having, you are producing. What are the nutrition values, what are the pros and cons of using those foods. So many questions :-).
So, Here we are to provide all of those information through this blog. A healthy and happy life. That's what we all expect. In this, food is doing a huge work in keeping you healthy or not.
We'll provide information on multiple categories and you can use this information for your studies and for your productions etc. 
We are very happy to help you like this. Please contact us in any issue that you are facing.
Quality Content is the first.
So, when our job is to give you higher quality content, happy to say. This is our first priority. Human health is not a thing to play with. We understand that and the information that we are giving is not only information. We are publishing this information only after reviewing the accuracy and reliability. And all these information based on the world's best scientific researches.