The "1000 Keto Recipe Book" is a comprehensive collection of over 1000 low-carb, high-fat recipes designed for those following a ketogenic diet. With a wide range of meal options for breakfast, lunch, dinner, snacks, and desserts, this book is a valuable resource for anyone looking to stick to a ketogenic lifestyle. All of the recipes are free and easy to follow, with clear instructions and lists of ingredients. Whether you are a seasoned keto pro or just starting out, this book offers a wealth of delicious and healthy meal ideas to keep your diet exciting and satisfying.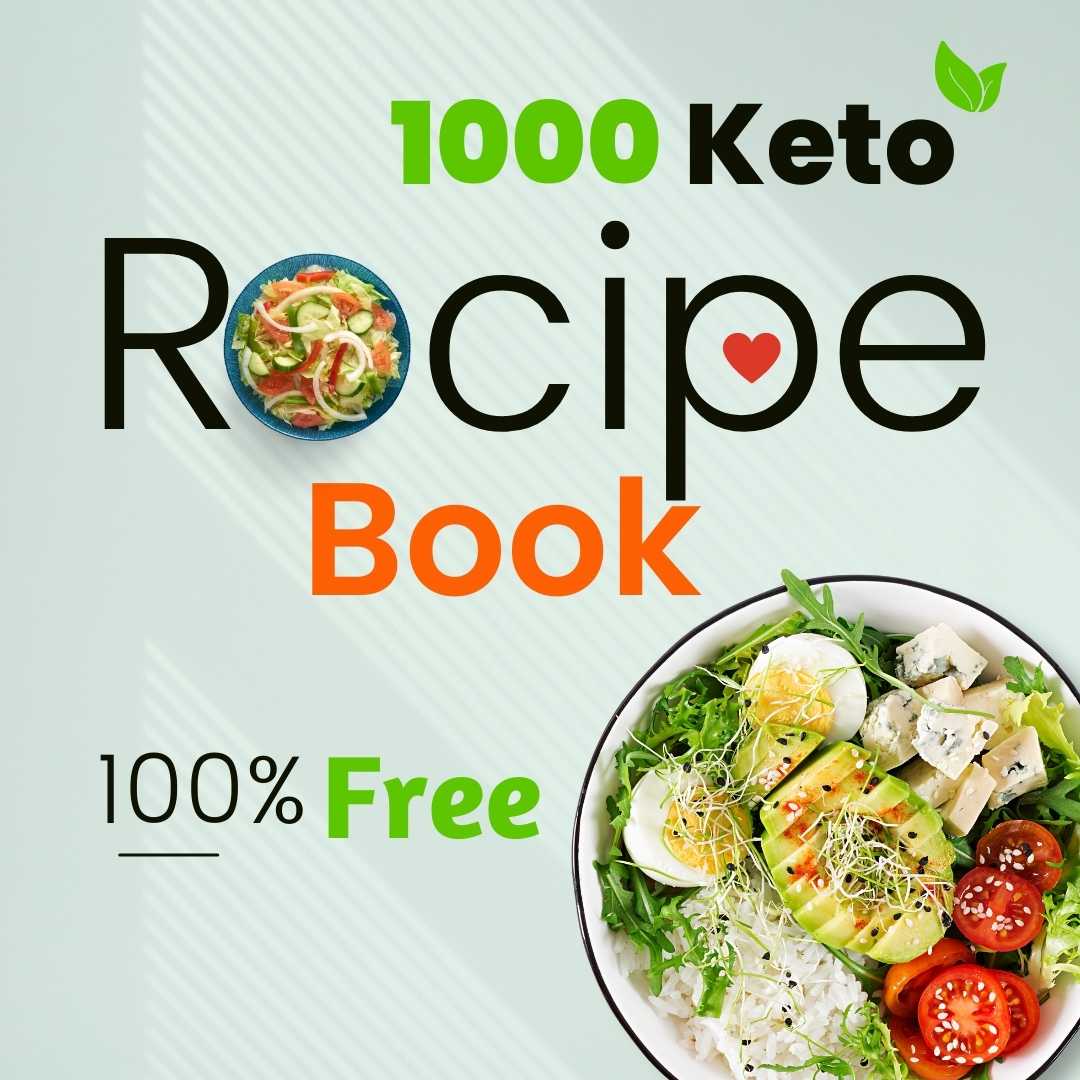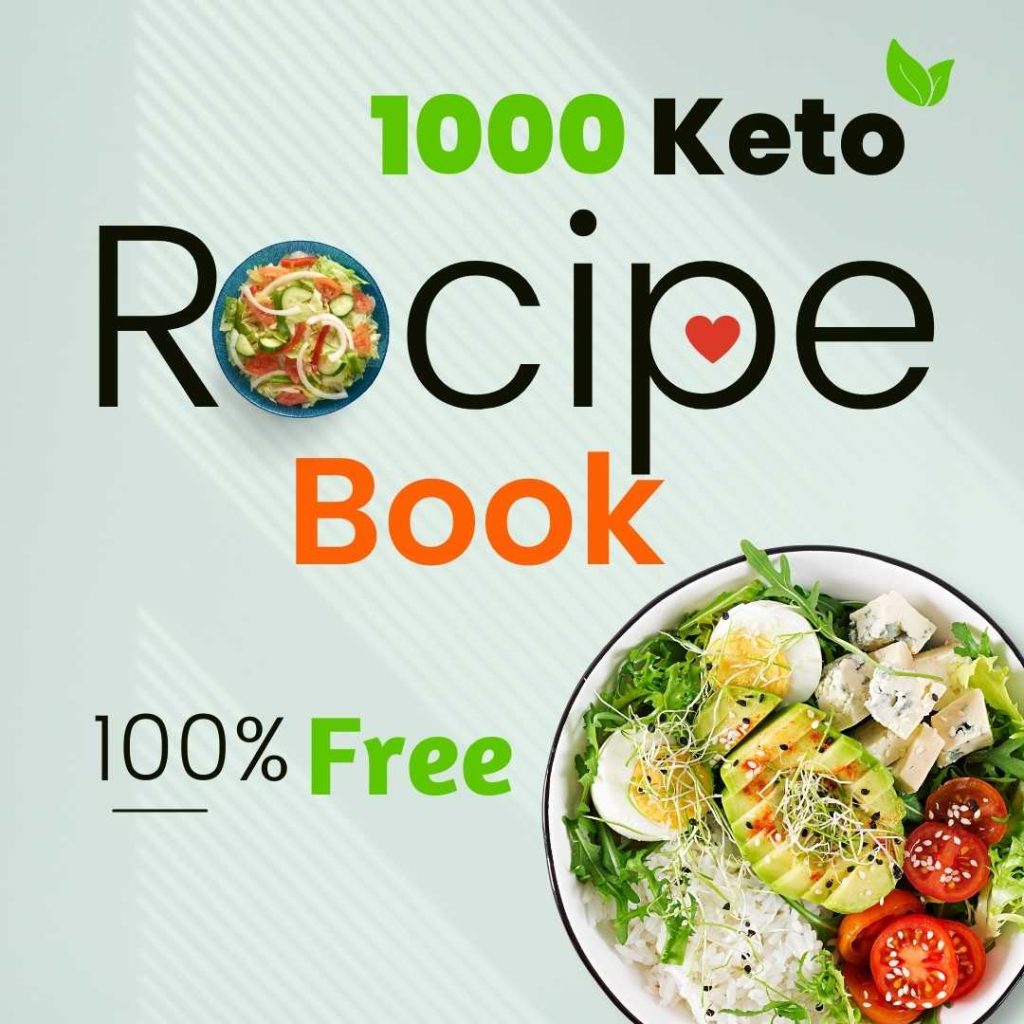 Note: We are still adding 1000 Recipes to this book. So please visit after like one month so you'll have 1000 Recipe book which includes Breakfast, lunch, dinner, and deserts. 🙂
If you don't see your book in your inbox, please check important/Promotions or All mail box. Thank you!!