Think Halloween. Think visits to your grandparents, or your grandparents visiting you. Simpler times, right? Well, simpler times had simpler treats, and this is one of those classics. Remember malt balls? Here's how to make these not-so-tricky treats at home!
What are malt balls?
Malt balls are little malt centers covered by a white chocolate shell, with the whole thing dipped in milk chocolate. That's the original recipe, but it has changed over time. After all, malt balls have been around since the 1930s!
Malt balls get their name from the malt in their centers. Malt, which is actually alt milk powder, consists of wheat, non-diastatic malt, and powdered milk, which is ground finely to make a somewhat gritty powder.
The history
We're sure everyone remembers stuffing their faces with malt balls as kids. But did you know how this candy came to be?
The story starts with the invention of malt milk, by a certain William Horlick. Yes, that Horlick—of Horlicks fame. This was in 1887. Horlick was playing around with different ways to create milk powder when he stumbled on malted milk powder.
He marketed the delicious and refreshing drink as a healthy beverage. But not even he could have known how big a hit it'd become. Malted milk became a popular sweetener in everything from waffles to infant formula.
The natural next step was to see if you could come up with a candy based on malted milk powder. Long story short, yes! Forrest Mars cracked the code in 1936, and his original recipe hasn't changed a whole lot to this day. With good reason—malt balls are delicious!
Did we get your sweet tooth tingling? Let's talk about how to make malt balls at home.
How to make malt balls at home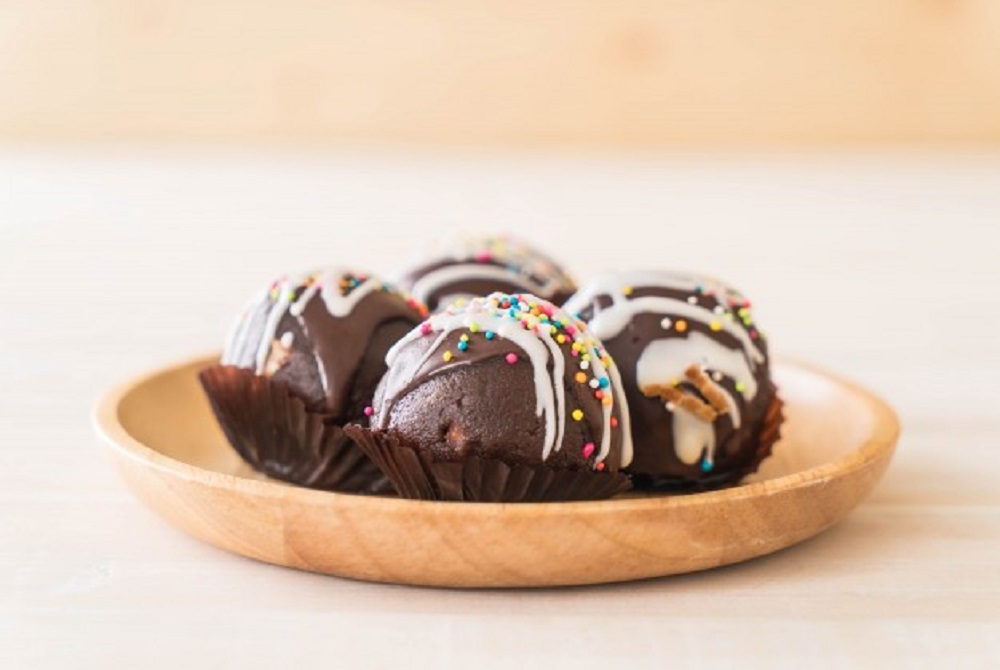 The only thing simpler than popping a dozen malt balls in your mouth is making those malt balls. Here's how.
This recipe takes just 13 minutes to make (10 minutes prep + 3 minutes "cooking"). It'll yield 8 servings of malt balls.
Ingredients
6 ounces white chocolate chips.
6 tablespoons malted barley extract OR 8 tablespoons malted milk powder. You might need more to stiffen the dough.
6-8 ounces milk chocolate for dipping.
Preparation instructions
1. Over very low heat, melt the white chocolate in a double boiler.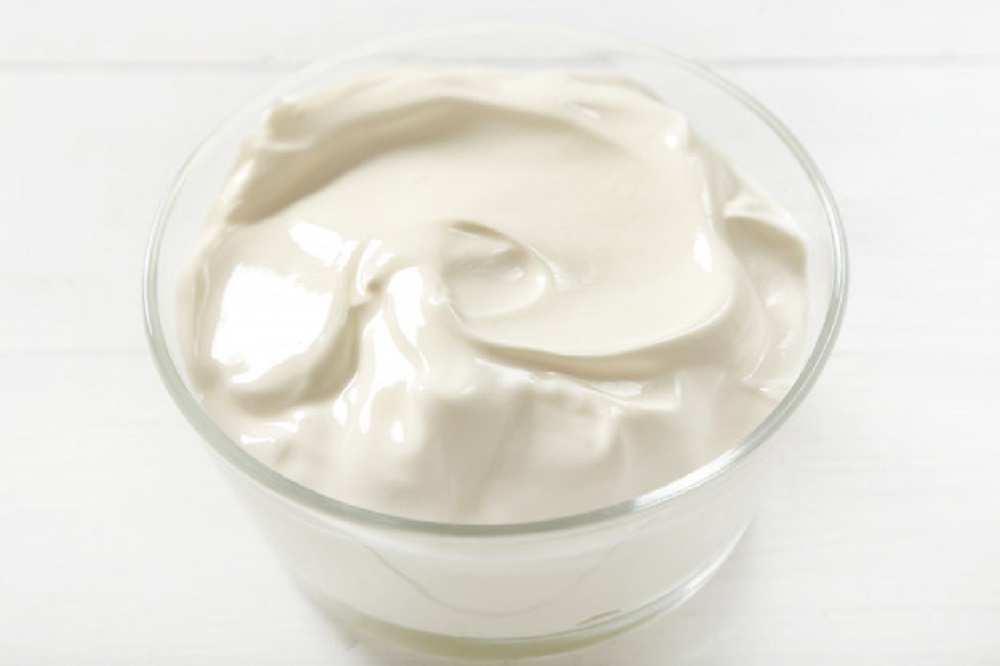 2. Remove from the heat and add the malted barley powder one tablespoon at a time. Stirring well after each addition, keep adding powder until the dough is stiff enough to roll into balls.
3. Let it cool for about ten minutes, then check to see if it needs more malted barley powder.
4. Roll a small ball about ½-inch or so. If it holds its shape with minimal flattening, then you're ready to roll. If not, add more malted barley powder as needed to make a ball that will hold its shape.
5. Roll the dough into small 1/2-inch balls.
6. Freeze on a cookie sheet for 10 minutes or so.
7. Melt the chocolate chips over very low heat in a double boiler until thoroughly melted.
8. Dip the balls into the chocolate and return to the cookie sheet.
9. When all the balls are dipped cool in the fridge or freezer.
10. Store in an airtight container in the fridge.
11. Let them warm for a few minutes before eating.
Final thoughts!
As you sink your teeth into your freshly made malt balls, what do you remember? Trick-or-treating as a kid? Gifts from grandma even when your parents told her not to give you candy? Good times, we're sure, all brought to you by delicious malt balls.
Have any good stories revolving around this circular candy? Let us know in the comments!